FR015 | "Where we living ain't nice, gotta mix the henny with the ice"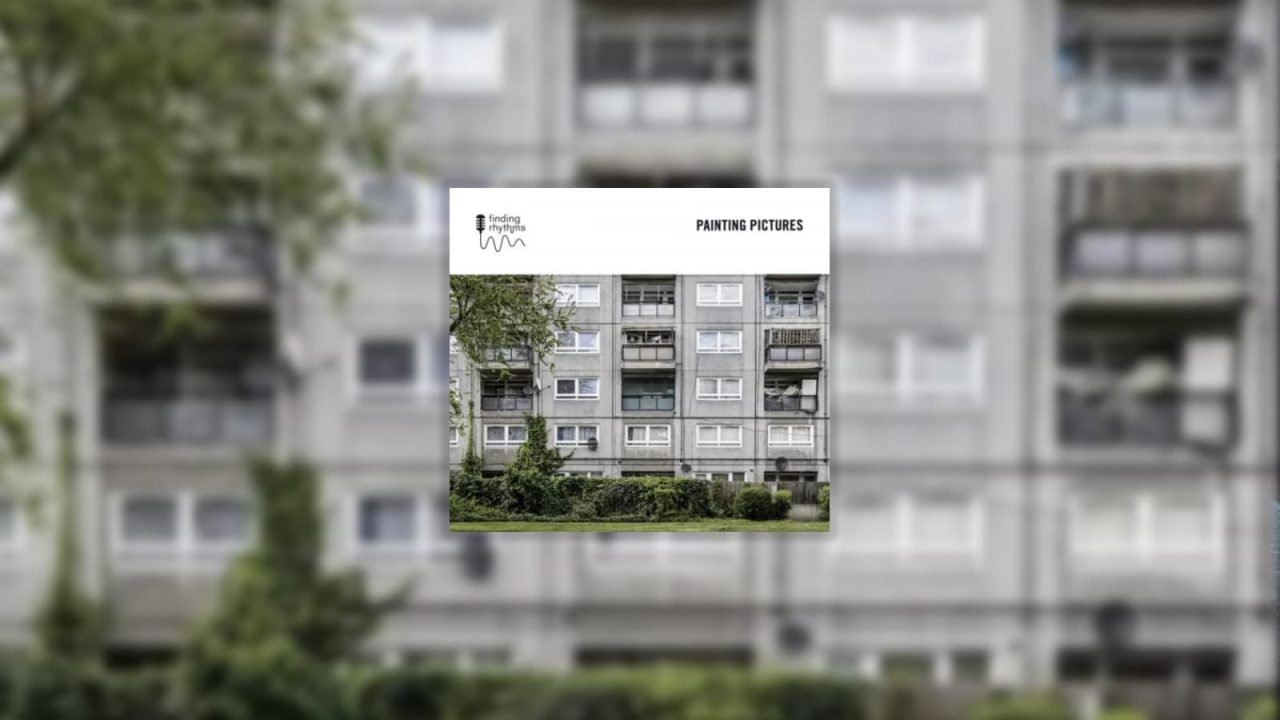 It's a couple months since we last released an album, but the wait is over. I'm pleased to say that FR015 has landed!
Introducing….Painting Pictures
The saying "You had me at 'Hello'" seems fitting at this moment as I must say this album had me at Track 1, the title track Painting Pictures. Finding Rhythms' fifteenth project, this is an impressive debut from the young men at HMYOI Feltham.
Painting Pictures was written and performed by eight musicians, mixing genres of Rap/Hip Hop and Reggae, with a lil dash of acoustic to round off an exciting album. I absolutely love the instrumentals used on this album, along with the youthful vigour these musicians bring – saying exactly how they feel with no inhibitions and the rawness at 100 volts!
This album may have a shorter tracklist than our previous albums but all seven tracks are well seasoned and current. Sounds like these guys are avid listeners of Grime and Trap music 😀
So if you like nostalgic sounds with a raw output and without the 140bpm then this album will satisfy your sound buds. Listen to Painting Pictures here.
This was our first project at HMYOI Feltham. Working with young offenders is very different from working with adult prisoners, but this was a really successful project, and we hope to return to Feltham in the near future. The musicians and guest musicians all got a lot out of the course….
"I think my skills have enhanced loads since I been in here (FR Project), I haven't played instruments in a long time and I'm glad to have had that chance."

*Lee
"When I came here I thought there was gonna be at least one or two people who had a negative input, they'd try and drag people down and disrupt the lessons. But everyone's helped push everyone forward, inspire one another. The course has inspired me to take a more serious view, from the range of topics I talk about to doing adlibs."

*Shaun
"Its been a pleasure to be fair, for me, meeting everyone here, they've all inspired me and given me different ways of looking at things. I've learnt even while I been here and i'm supposedly here to teach but I've learnt different things…It's a good experience. I like every tune you've done, it's good to see what different talents that these guys have and hopefully this will develop relationships outside and they will do their thing outside and start taking this stuff serious outside. Its fulfilling for me as long as they've had a good time and they have enjoyed it then it makes it good for me and that's all I care about"

Nathan Allen, Guest Musician
*Names have been changed