Our Patrons
Our Ambassadors
We're proud to be championed by an incredible group of Ambassadors who work across a varied range of fields. Ambassadors help us raise our profile and support our ambitions to make a meaningful impact.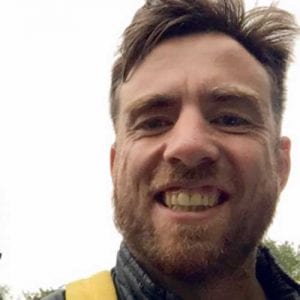 Alex Collins
Alex was previously the Head of Radio and Music in Prisons at the Ministry of Justice and now works for BBC World Service. Prior to working for Her Majesty's Prison and Probation Service Alex worked at the BBC. He volunteered for a number of years making radio programmes for National Prison Radio which is run by the Prison Radio Association.  During his time at the BBC, he worked with the World Service as a field producer and reporter.  In more recent years he spent time in Africa covering political change in Ethiopia and the Chibok girls kidnapping in northern Nigeria.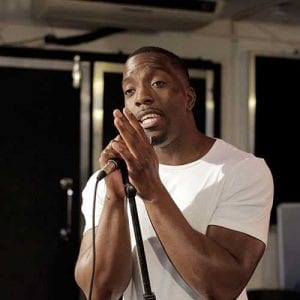 David Iwediuno
David Iwediuno was one of the participants from our programme at Spring Hill Prison in 2016, and he benefited greatly from our programme, using it as an opportunity to think about the next steps he wanted to make in his life. Since being released from prison, he has taken up a senior role in a telecommunications organisation. David has volunteered with Finding Rhythms, being an amazing advocate of our work at events, in addition to supporting workshops and taking part in our podcast series.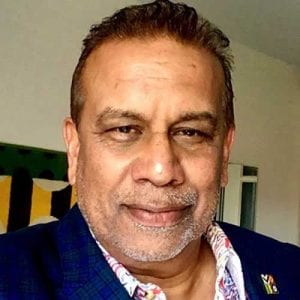 Kameel Kahn
Kameel Khan is a lawyer, judge and former professor. Before practicing he taught law at University College, University of London, Reading University and the University of the West Indies. He was also a Visiting Scholar at Harvard Law School. While teaching he defended people on death row before the Privy Council (UK), the highest court of Appeal for that region. Additionally, Kameel heads the Ex-Offenders Programme at the Prince's Trust Mosaic, which was created by HRH Prince Charles to provide mentoring and training to young offenders.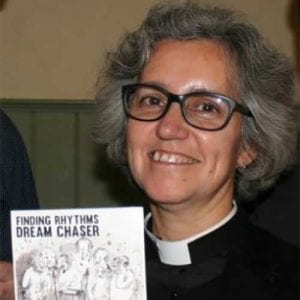 Susie Simpson
The Reverend Susie Simpson is the Managing Chaplain at HMP YOI East Sutton Park in Kent. For several years, Susie has worked in the prison estate championing institutions to have a better understanding of the personal needs of prisoners. She previously worked at Isis where she nurtured a prison band that has appeared on several albums. It was at Isis where she was initially introduced to Finding Rhythms, who she believes "offers the best model of music intervention in prison".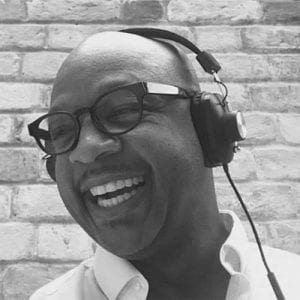 Tim Titsworth
As a music professional, Tim has over 25 years of music production experience combined with over 15 years as an educator of students ranging from primary to university level. Tim has had the pleasure of working with some of the top names in the music industry including Ice Cube, Chuck D., and Farley "Jackmaster" Funk. Tim is currently the Music Production Lead at Only Connect, a charity supporting ex-prisoners.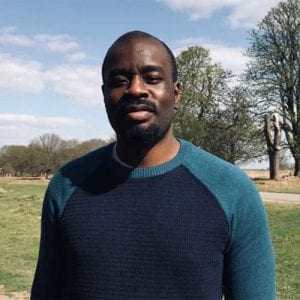 Dami Solebo
Dami studied Economics at Bristol and has an MSC in Finance and Development from the School of Oriental and African Studies. After volunteering for charities in his spare time, Dami made the transition to the third sector in 2016. He used his experience in the corporate sector to drive the growth of a Hackney based charity supporting marginalised BAME youth, whilst also playing a significant role in programme development.In his spare time Dami volunteers with community organisations in North London.
Dami was appointed the Business Director of Finding Rhythms in March 2020 overseeing a period of growth for the organisation. In April 2022 Dami stepped down as the Business Director and started a new position as CEO at the Clement James Centre.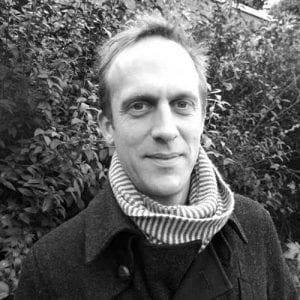 Will Worsely
Will Worsley is a musician, composer, sound designer and audio engineer. He has extensive experience working in television, film and music. Previously he worked as an in-house sound engineer at Whitfield Street Studios in London before setting up Coda to Coda productions in 2007. Will worked with Robin as technician/producer on the 2006 Scrubs Sessions project and has been instrumental in the development of Finding Rhythms' unique workshop methods.