Feltham Young Offenders Institute – February 2019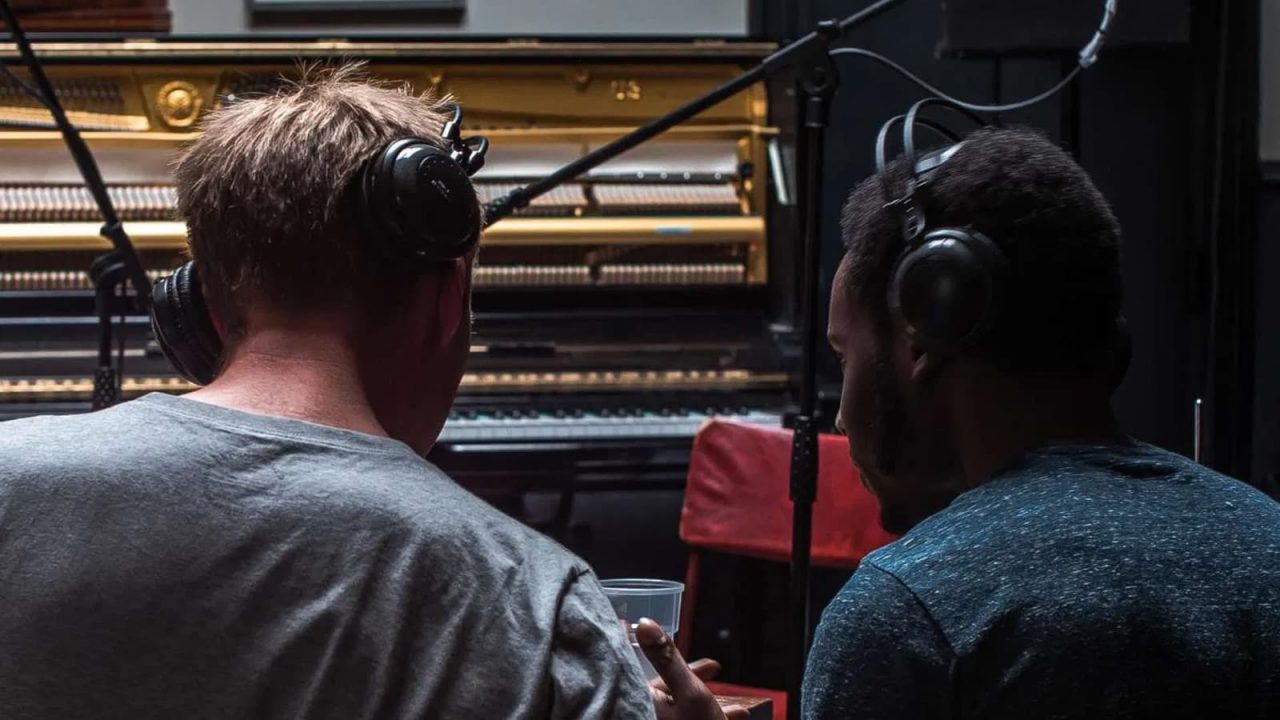 From February to March 2019, we ran a music project at Feltham Prison, a Youth Offending Institution in West London. Below, one of the leaders of the project, Joe Newman talks about his experience.
The most important thing about the workshops was the emphasis on collaboration, creativity and camaraderie; we were there to support and facilitate the music-making of the learners.
Leaving so much of the content of the sessions up to the learners sometimes had its challenges, especially as many of them negatively associated the workshops with their other educational classes and experiences of alienation from their schooling. However, once a sense of mutual respect and trust had been earned by us, many of the sessions were productive and the learners were totally supportive of each other.
This was the most important thing for me as a project leader – ensuring that the learners felt able to express themselves and make the kind of music they wanted, and hopefully they would then feel validated by this process.
Feltham can be an unpredictable and challenging environment for inmates and so supporting them to be honest in their lyric writing was sometimes difficult, but generally the learners were engaged and interested in the entire recording process – from programming the beats and recording the vocals to mixing and additional production choices.
Everyone in prison should have access to music-making or other forms of creativity and self-expression, just as the rest of society should. Removing access does not help or support rehabilitation, nor does it make prisons safer places. Though sometimes challenging, the results of the project show that non-formal learning environments such as these can be important spaces for music-making, collaboration and creativity, where learners are empowered to experiment and to express themselves, and that this work can lead to many exciting musical outcomes.
Joe Newman
Finding Rhythms Project Leader
Joe is a guitarist and musical director who has worked with Jessie Ware, Laura Mvula, Tom Jones, and Ghostpoet, among others. He is also a Lecturer in Music at Goldsmiths University in London.