Finding Rhythms at Rugby Portobello Trust Community Centre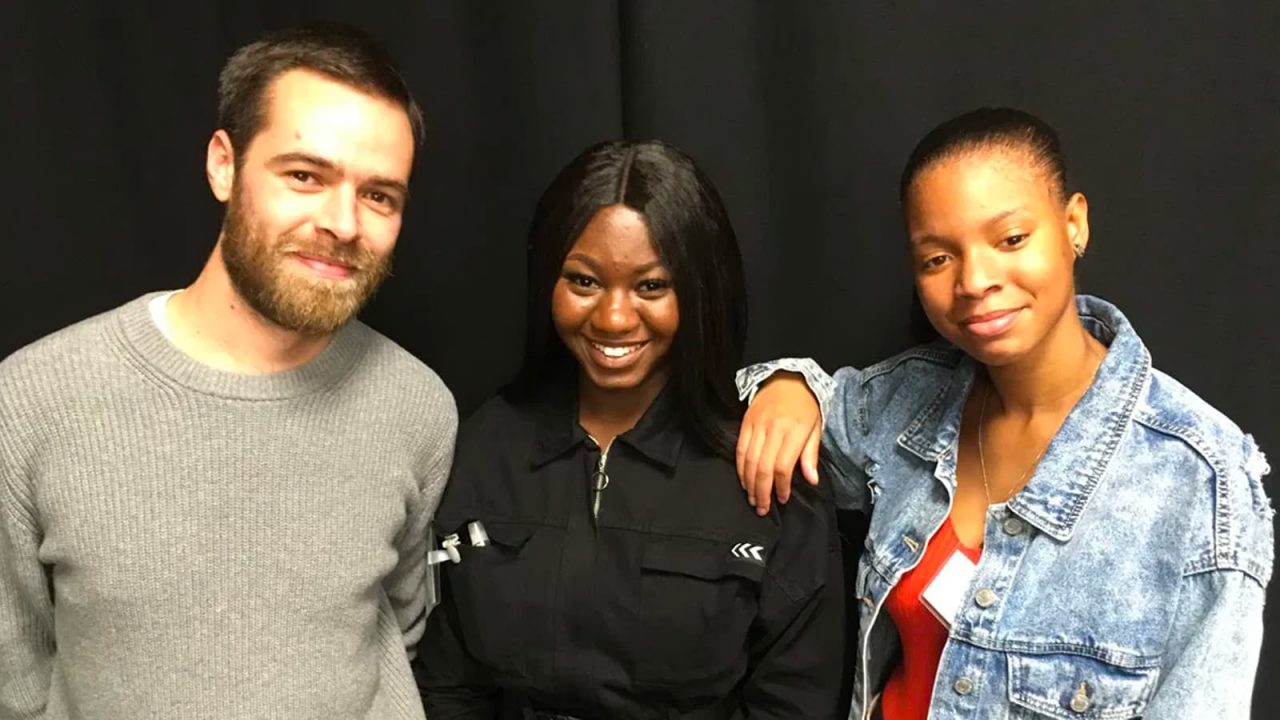 During the 2019 Summer school holidays (July – August), we ran a project with Rugby Portobello Trust, a Youth and Community Centre in West London, just a stone's throw from Grenfell Tower. The project engaged 11 local young people in music workshops over the course of two weeks and 7 of those involved earned a BTEC in employability. The end result was an impressive album of 21 collaborative tracks entitled 'Successful Struggles'. Below, Tianna Thompson, one of the young artists involved in the project, tells us a little more about it.
My name is Tianna Thompson, I am 18 years old and have a passion for music. I am an upcoming artist from south east London and I recently took part in the Finding Rhythms project at Rugby Portobello Trust.
I found out about the project through RPT as I participated in a previous project involving music. I enjoyed the Finding Rhythms project very much as I felt comfortable around the staff and they made me feel motivated to get up in the morning and do something that I love for FREE.
I found this project very useful because it gave me something to do during the holidays and it was very productive. I never felt like I wasn't being involved enough or being left out because the staff were very encouraging and friendly people. I felt motivated as everyone around me was ready to make music and not mess about so I felt obligated to be focused on the music. This is a good thing because when everybody is focused more work gets done and as you can see by the results, we were dedicated to the project.
I created a solo track called D.G.A.F. This was inspired by my friends who I love dearly as well as just having a good time. I feel like people tend to forget to have a good time and always focus on work, and this track is just a reminder to have a good time and not care what people think.
In my opinion, this is a great program being run for not only the younger audience but the older generation as well because I feel like there isn't anything productive for that audience (18+). I am really pleased that I was able to take part in this program and hope I can attend many more workshops that Finding Rhythms hold.
Listen to the album 'Successful Struggles' below.
Watch the video below of Tianna and Shanel performing 'Loyalty' from the album.