Finding Rhythms Only Connect collaboration
Over the last couple of years, we have been blessed to work with Only Connect, a charity delivering innovative rehabilitation projects in prisons, and with ex-offenders through a unique membership centre in Kings Cross. Our music producers have worked alongside mentor and Music Production Lead Tim Titsworth as part of the Rhythm and Flow Series. The Rhythms and Flow Workshop is a six-week course focused on empowering ex-prisoners to build skills, gain accreditation, and create great music. Over 36 hours, we worked intensively with four individuals to create Part 1 of the series.
One of the participants, Jo, said the following. "When I started the course, I didn't have high hopes, but now its done, I wish it wasn't over. I learned a lot of things working with other people and professional producers. I couldn't have been happier with what I did with Finding Rhythms".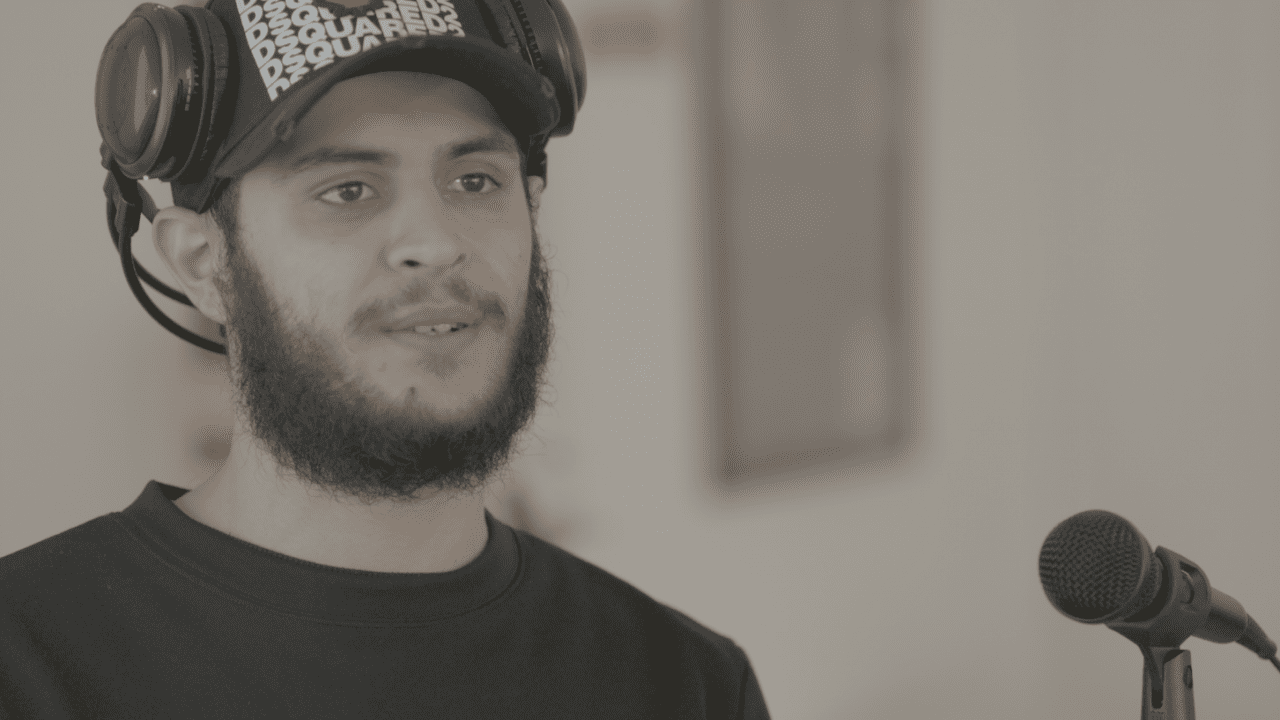 The project consists of four tracks, but there is a huge amount of variety in terms of styles and genres. Lydia (pictured below), said the following about her motivations for creating her song, "Just Fine"
"I wanted to make something that has a good message and lyrics that mean something and have substance. Finding Rhythms gave me the support i needed to create something I'm really happy with".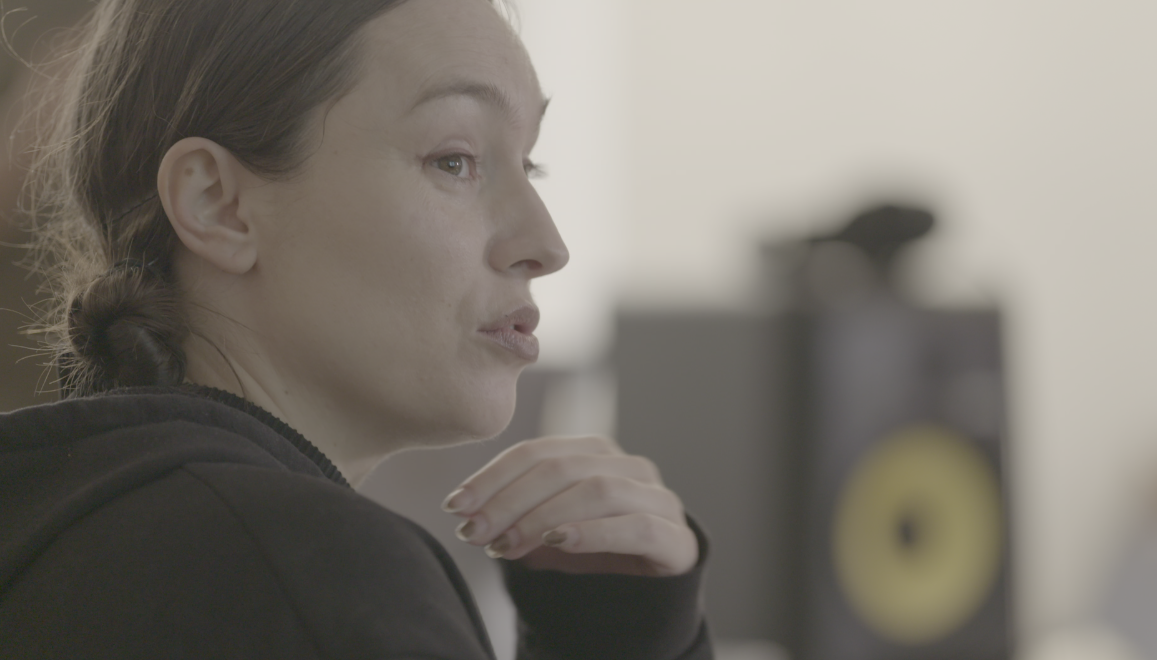 We have a proven record of combining the creative experience with a structured qualification, and all participants achieved a Level 1 Prince's Trust accreditation in Personal Development and Employability skills, something which will aid them in their future endeavours. Furthermore, the programme has lead to former beneficiaries taking up apprenticeship and paid work opportunities with both organiastions and the two charities will continue to provide support to all participants.
The next project will start at the end of the Summer, so watch this space for some new music!