Finding Rhythms tracks win 21 Koestler Awards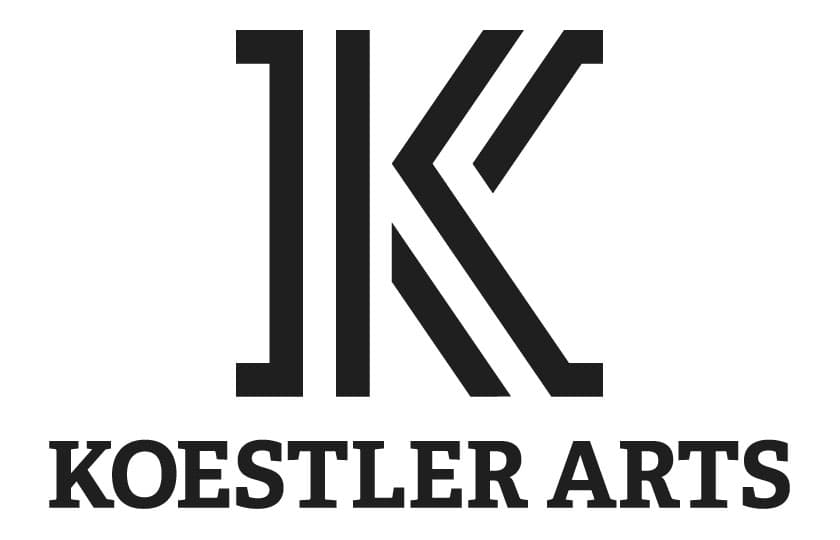 The 2019 Koestler Award winners were announced on 29 August 2019 and we are delighted to
announce that 21 of those winners are tracks that were made on Finding Rhythms projects.
The winning tracks were made in five different prisons. Each track was made in the course of one of our 36-hour
recording projects. Project participants were expected to write their own lyrics and set these to music. They had to work
collaboratively with other members of the group and with project leaders. In the process they learned
valuable interpersonal and employment skills and earned a BTEC qualification. The winning tracks are
listed below, with links to to listen.
Koestler Trust is the UK's best-known prisoner arts charity. The Trust inspires participation in the arts
amongst offenders, secure patients and detainees through awards and feedback, mentoring, sales,
exhibitions and events. The 2019 Koestler Awards were judged by experts in their respective fields, and
the 2019 exhibition, at London's Southbank Centre from 19 Sept to 3 Nov has been curated by Soweto
Kinch.
"Everybody gives positive feedback, you're not having that criticism, not having that negative vibes off
people, it makes you want to do more, it makes you want to practise it more and do better"

– Participant, HMP & YOI Bronzefield
"It was particularly nice to observe the learners being encouraged to take ownership of their
compositions, having their opinions and wishes prioritised whilst communicating amongst themselves.
This was connected to employability in a very effective way and the learners have told me that their
confidence and optimism has improved during the time they have spent with Finding Rhythms"

Staff Member, HMP Cardiff
| Award | Category | Track Name | Prison |
| --- | --- | --- | --- |
| Platinum | Singer-Songwriter – Original | Release Me | HMP Bronzefield |
| | Spoken Word | Two Minds (also FTE award) | HMP Bronzefield |
| Silver | Hip Hop, Rap & Grime | Subliminal | HMPYOI Isis |
| Bronze | Hip Hop, Rap & Grime | Deep End | HMPYOI Isis |
| | Hip Hop, Rap & Grime | Song To You | HMPYOI Isis |
| | Singer-Songwriter – Original | Emma | HMPYOI Parc |
| | Hip Hop, Rap & Grime | Fly Away | HMPYOI Parc |
| Highly Commended | Hip Hop, Rap & Grime | Deep Thoughts | HMPYOI Bronzefield |
| | Singer-Songwriter – Original | Fear Is Torment | HMPYOI Bronzefield |
| | Songwriting | Simple Love | HMPYOI Bronzefield |
| Commended | Hip Hop, Rap & Grime | Money | HMPYOI Parc |
| | Hip Hop, Rap & Grime | Affection | HMYOI Feltham |
| | Hip Hop, Rap & Grime | Get Your Move On | HMYOI Feltham |
| | Hip Hop, Rap & Grime | That One | HMYOI Feltham |
| | Hip Hop, Rap & Grime | The Streets | HMYOI Feltham |
| | Hip Hop, Rap & Grime | The Life In Jail | HMYOI Swinfen Hall |
| First Time Entrant | Hip Hop, Rap & Grime | Home | HMYOI Isis |
| | Singer-Songwriter – Original | Let's Dance | HMYOI Isis |
| | Singer-Songwriter – Original | Feelings | HMYOI Feltham |
| | Hip Hop, Rap & Grime | Raised | HMYOI Feltham |
| | Hip Hop, Rap & Grime | Rumble | HMYOI Feltham |