Finding Rhythms Welcomes New Chair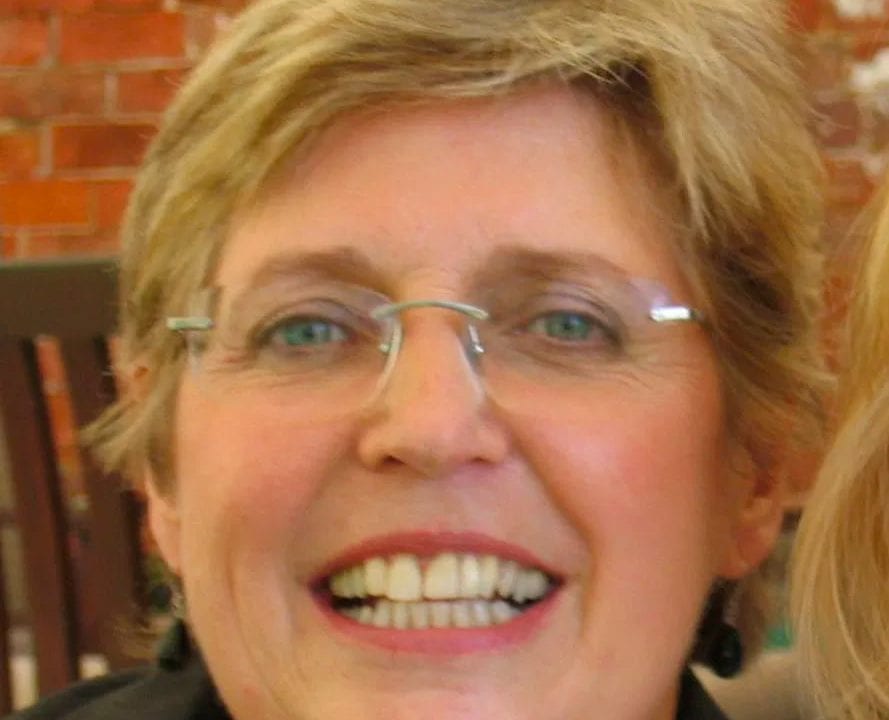 In October 2020, Finding Rhythms bid a fond farewell to Herb Nahapiet, who had served as our Chair since 2016. Herb dedicated a huge amount of time, expertise and guidance to Finding Rhythms and we are hugely grateful for his contribution to the charity. In his place, Jonty Kinsella was elected as our new Chair and we are delighted to have her on board.
Jonty's career has been as an Educator and Magistrate. She was a Senior Lecturer at Roehampton University and was involved with the formulation of the GCSE National Curriculum in Design Technology.
"I have seen the very positive effect of enjoyment and achievement on the confidence and well-being of young people as a magistrate. This has given me insight into the difficulties that young people can face if they come into contact with the law"
Jonty has already been heavily involved in developing course materials for our projects and embedding a new Princes Trust Qualification in the work that we do.
We look forward to our future with Jonty at the helm!