FR Recruiting new Business Director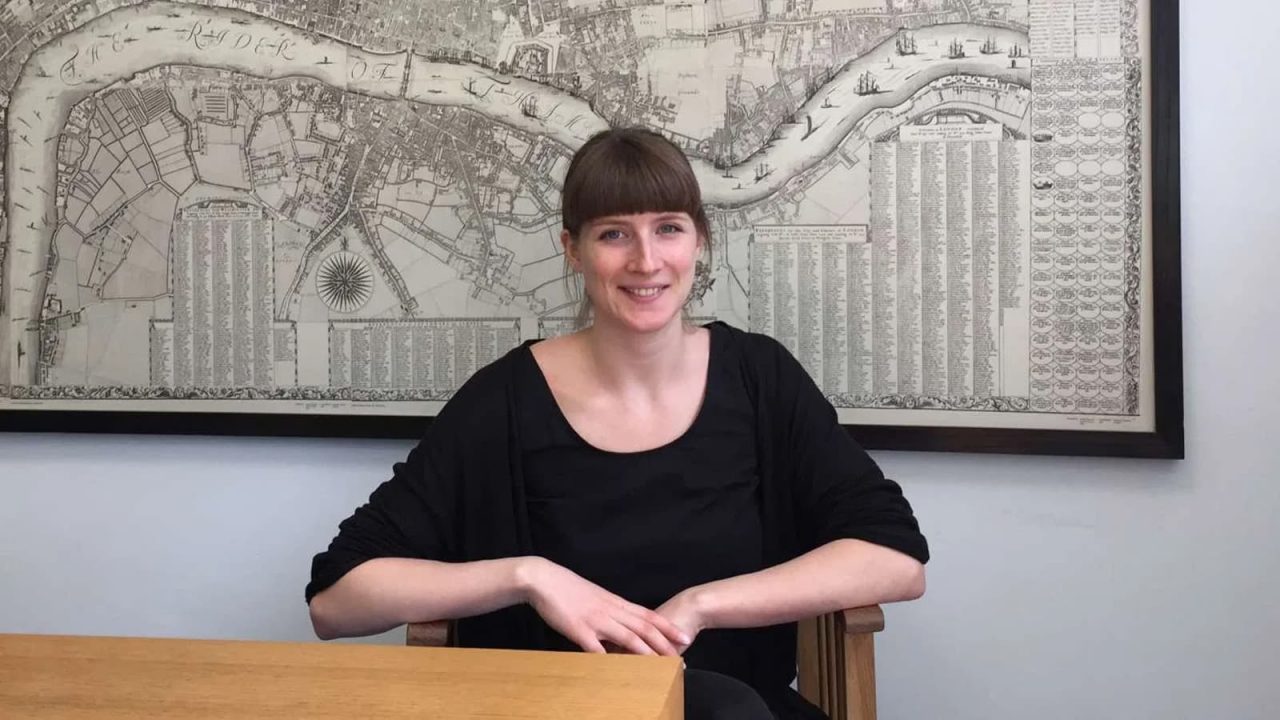 It is with a mixture of sadness and regret that we announce Finding Rhythms' Co-founder and Executive Director, Emily Vermont, will move on from the charity in Winter 2016. However, these are exciting times for the charity and we look forward to recruiting Emily's successor to help take us to the next stage.
Emily has worked with great passion and determination to build the charity from start-up over the past four years. Working closely with Co-founder and Creative Director, Robin Harris, she has helped take the charity to a position of strength and stability, reaching 200 young and adult prisoners across the UK by the end of 2016 and creating an income to match its aims.
Emily's departure at this pivotal stage in the charity's journey poses an opportunity for Finding Rhythms to reach out to a new leader who shares the charity's vision and ambition, with the ability to drive Finding Rhythms forward. With support from some of the most exciting musicians working in the industry today, huge potential to expand and with a legacy of sound financial management, the charity could not be in a more attractive position for a prospective Business Director & Fundraiser to take the reins.
Finding Rhythms' Chair, Gerard Elias, QC, said:
"Make no mistake, Emily will be a very hard act to follow. She has shown real dynamism, drive and initiative in bringing Finding Rhythms to its current position as well as an enormous passion for the objectives of the charity. She will leave with our huge thanks and very best wishes as she moves into another phase of her life and career.

However, Emily's departure is a fantastic opportunity for a proven fundraiser and administrator to join the charity as it looks to musically inspire even more prisoners and help them change track to a more positive lifestyle. Passion, drive and the ability to work as part of a small team are the essential requirements for participating in what, I believe, will be an exciting new chapter in Finding Rhythms' remarkable progression."
If you are interested in applying for the role or know someone who could be, the full job description can be found on the Guardian Jobs website here. Application deadline in 21 August 2016.