Koestler Awards 2023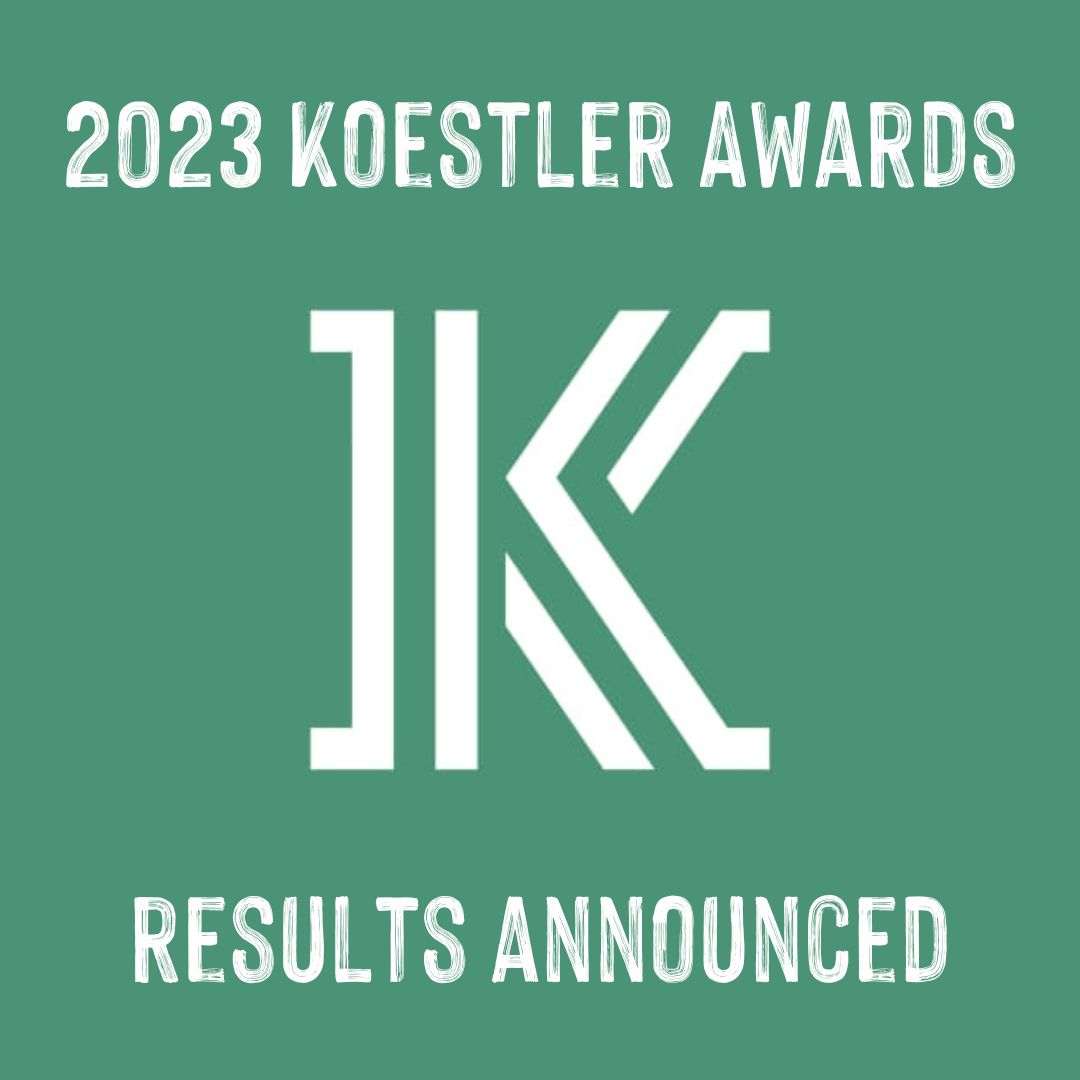 We are delighted to have won 14 awards for music tracks created on our projects at this year's Koestler Awards.
The Koestler Awards are run by Koestler Arts, the UK's best-known prison arts charity. They encourage people in the criminal justice system to change their lives by participating in the arts.
The winning tracks can be listened to on Bandcamp below:
Or stream the playlist on Spotify here.
Congratulations to all the participants involved in these tracks and thank you to our project musicians, Aron Kyne, Thabo Mkwananzi, Fred Harper, Dre Hall, Tom Ireland and Marcelle.
HMP Woodhill – Invisible Pain
Dragons – Platinum Award
Lamar – Silver Award
I've Been Looking Forward – Bronze Award
Park Royal Hospital – Cold Streets & Warm Sheets
Brother – Bronze Award
Free Your Mind – Bronze Award
HMP Aylesbury – Steel Breathing
It's A Wrap – Commended Award
Skudadup – Commended Award
To My Son (Dear C) – Gold Award
HMP Aylesbury – Diamonds In The Dirt
So Many Nights – Bronze Award
Clear To See – Bronze Award
HMP Wayland – Finding Waze
Consequence – Bronze Award
Dear Mama – Silver Award
HMP Dovegate – 6 Days L8r
Price To Pay – Commended Award
HMP Woodhill – The Other Side
Am I Really Gonna Make It – Highly Commended