Only Connect Collaboration
Throughout 2021, one of our highlights has been working with the organisation Only Connect, a highly regarded and effective crime prevention charity doing amazing work in the heart of London. Throughout 2021 alone, we supported over 30 prisoners to create original music, gain qualifications and receive further mentoring and employment support.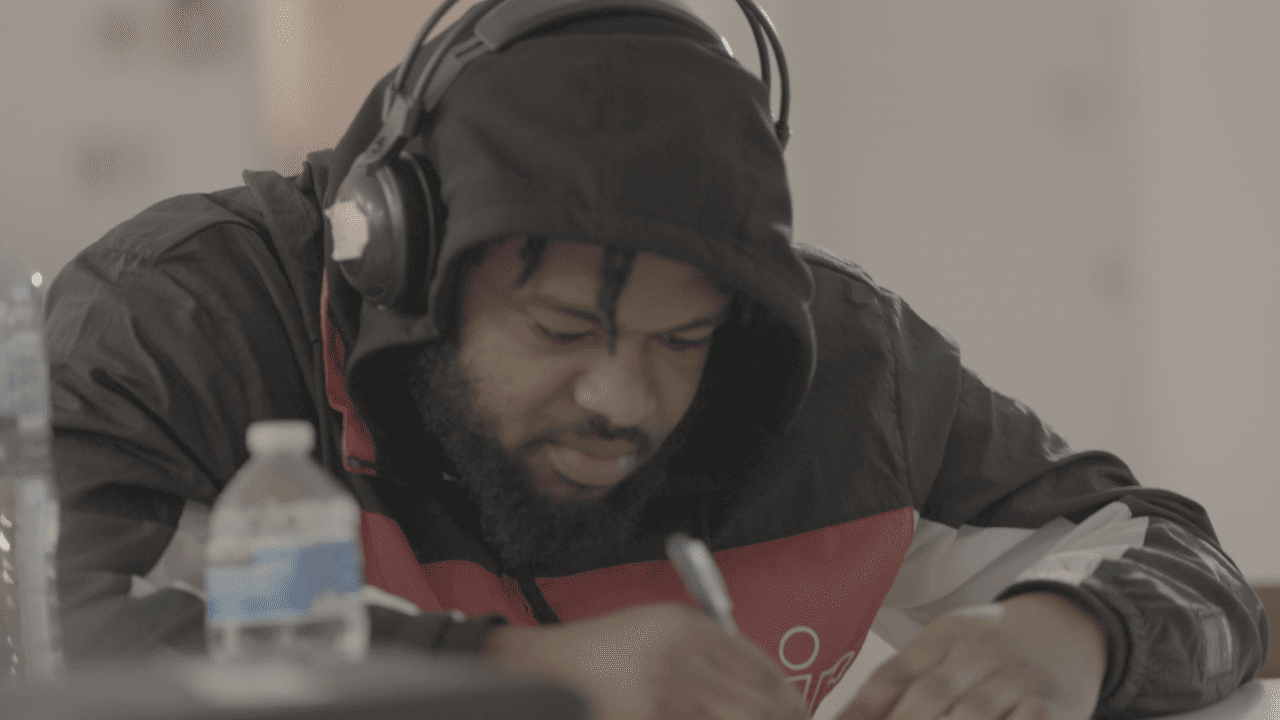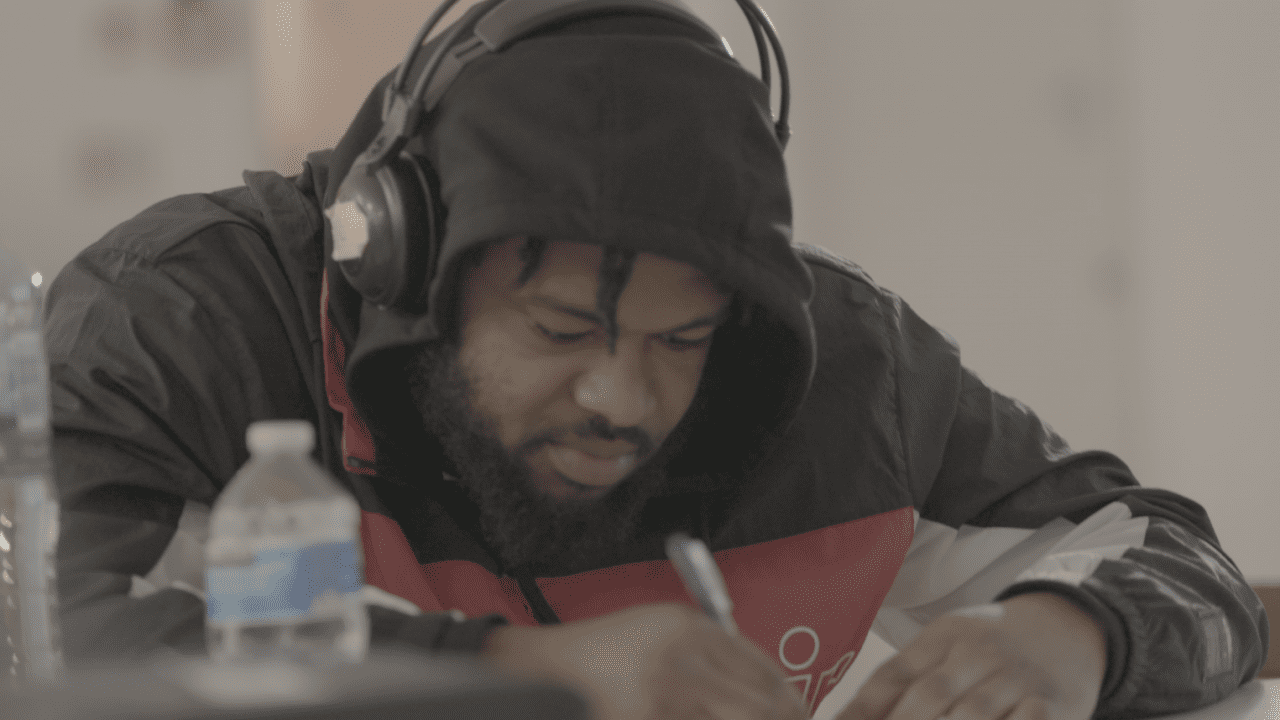 In association with the Only Connect staff, we created the Rhythms and Flow programme, a 6 week intervention designed to take learners on a journey of music creation and self discovery. Earlier this year we released the first project from this series, and we are incredibly proud to close out the year with a second. You can listen to the results on the following link on Bandcamp
Last month we were fortunate to share in the celebration of some of our participant's musical journey achievements at a showcase event at Only Connect's Kings Cross base. Occasions like this have been few and far between as a result of the Covid pandemic and so it was great to be in the house with so many partners, supporters, funders and well wishers and actually listen to some live music.
Make sure you watch this space for more Rhythm and Flows releases.