Finding Rhythms returns to Rugby Portobello Trust
Over the last few years, our summers have been full of an incredible amount of positive energy as we have worked with the Rugby Portobello Trust. This is our third year of collaborating with RPT, a vital community centre in North West London, which helps young people fulfil their potential, stay safe and build and positively engage with their surroundings.
The talent respect and maturity displayed by the young people at the centre speaks volumes about their character, and the amazing work of the staff who support them on a regular basis. We worked with a small group over a few weeks and created the album, "Sorry We're Closed" – a title which alludes to the challenges of youth clubs in the country during years of austerity and the impact of Covid. The album consists of tracks with a wide range of themes, concepts and music styles which you can listen to on the following link on Bandcamp
.
Zola Marcelle (Dreamcoat), one of the Project Leaders, said the following of her time working with the young people involved in Finding Rhythms' 85th project:
"I think the RPT programme was really therapeutic in that the young people got a chance to use music and language to express their feelings on a range of different life situations. Everything was honest and heartfelt. Additionally I think the opportunity for recording as we were writing meant that a wealth of experience was gained in a short space of time – hopefully moving forward they will be able to keep the writing and recording skills they've learned during our sessions."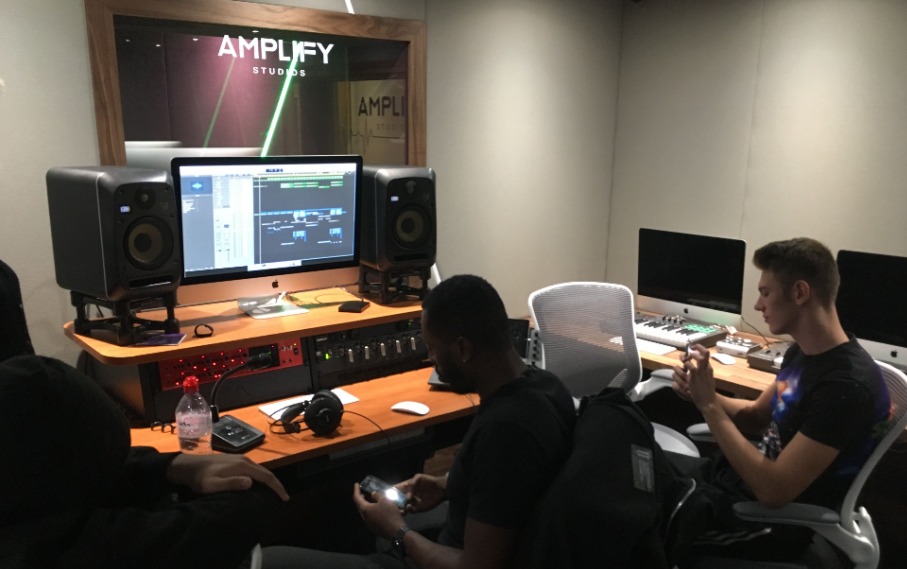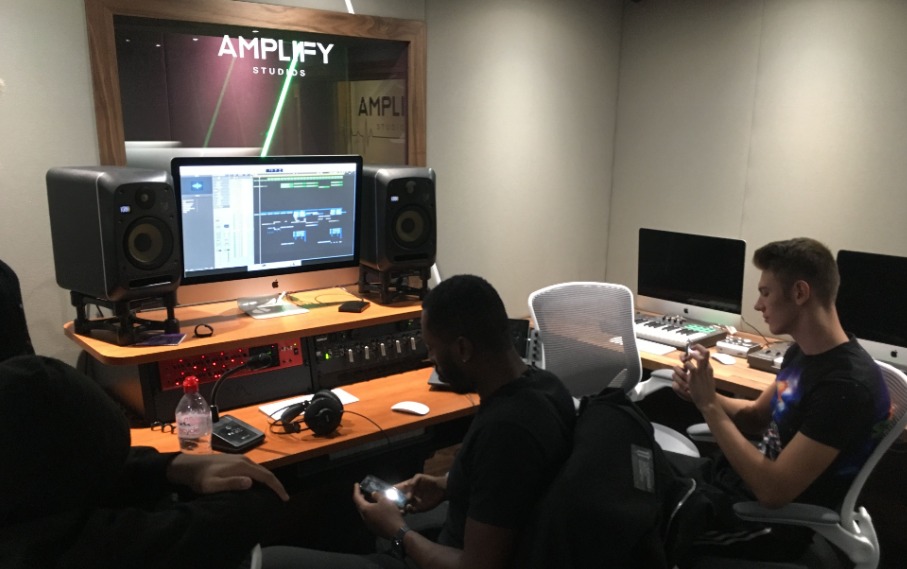 Michael Petiafo, a youth worker at Rugby Portobello Trust said the following:
"We have worked with Finding Rhythms over the last few years, and one of the main reasons that we always bring in their team is that they have incredibly skilled practitioners who know how to bring out something unique in young people and help them fulfill their potential"
We want to thank all the young people who gave up their time to work with us – Ishe, Alicia, Salvinna, Tarik, Hussain, Alessandro, Omar, Ezekiel, Oscar, Hedy, Eknoor, Denis
We also want to thank our musicians and producers, who gave the participants an amazing musical platform – Tom Hennessy, Tom Wright Goss, Thabo Mkwananzi, Aron Kyne and Dreamcoat.
Looking ahead to the New Year, we can't wait to be back at the Rugby Portobello Trust for future projects.