Thank You From HMP Bronzefield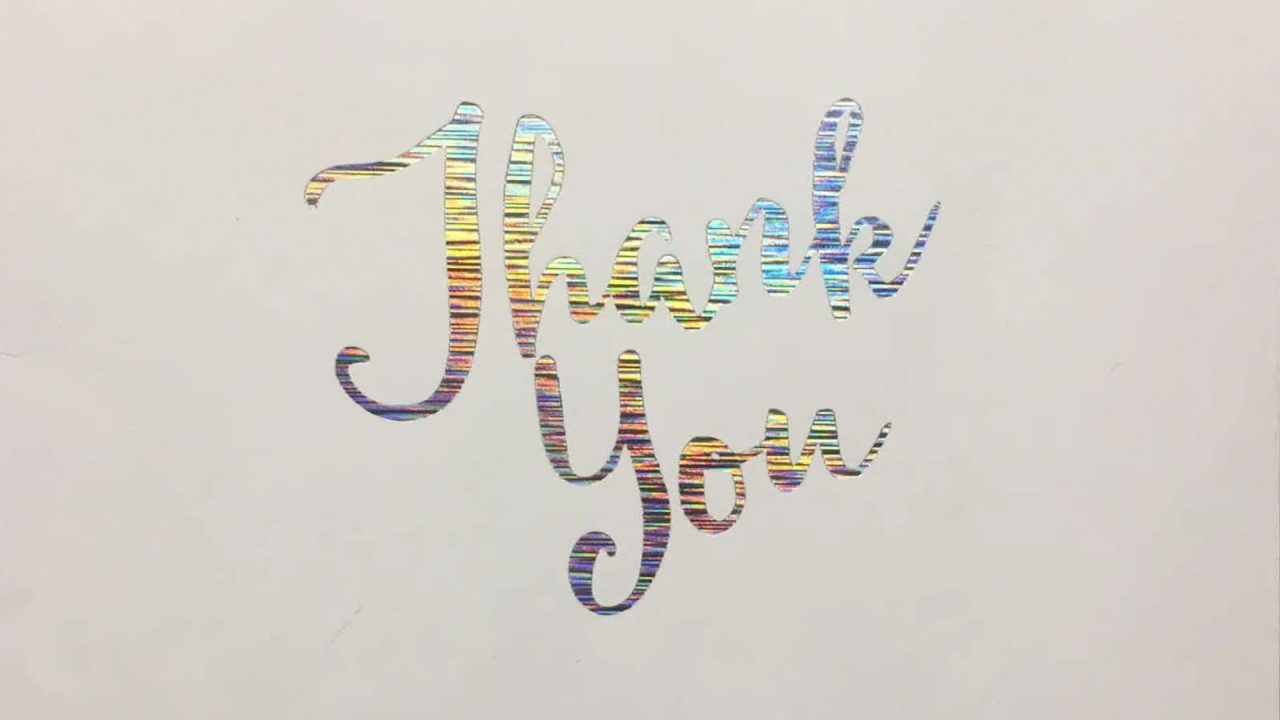 In February 2019, we completed a project at HMP Bronzefield, an all female prison in Surrey. Below, one of our artists that worked on the project, Brooklyn-born / London-based multi-instrumentalist and composer Eugene Feygelson tells us a bit more about his experience.
Bronzefield was an incredible project – Kenny Baraka, Ben Nash and myself got fully immersed with a group of women of all ages and all musical tastes from the prison. If you listen to 'The Collective' – the album they created, you'll hear influences from Joni Mitchell to UK grime to hard techno to Jessie Ware – even a bit of Italo disco and funk like Parcels (can't help it you know!). Minimalist textures below profound spoken poetry hints of Glass or Eno in the background. 'Oblivion' for example involved a wild drumming activity initiated by Ben – everyone just hitting on any objects to make a massive collective drum sound – so incredible!
Listen to 'The Collective' album here
This group of women showed exceptional integrity, character, musical potential, and respect. It would not even have lifted off the ground without the exquisite lyrical work and wisdom of negotiating relationships from Kenny – and the patience and excellence of Ben's recording and production process when everyone wants to record NOW and finish THEIR song.
In many ways – it was very sad to have to walk away knowing how much potential there was to further the vocal abilities, song-writing, and authentic expression latent in them. The need for greater support and further development is very much in my mind.
For me, nothing more sums up the experience than the images below – from two 'Thank You' cards from the participants themselves.
These are so meaningful to us – if you consider the limited resources available to an inmate – to get the materials or buy a 'Thank You' card means so much more than it would outside – it is a true sign of effort and intention.
Eugene Feygelson