Training and New Partnerships – May 2019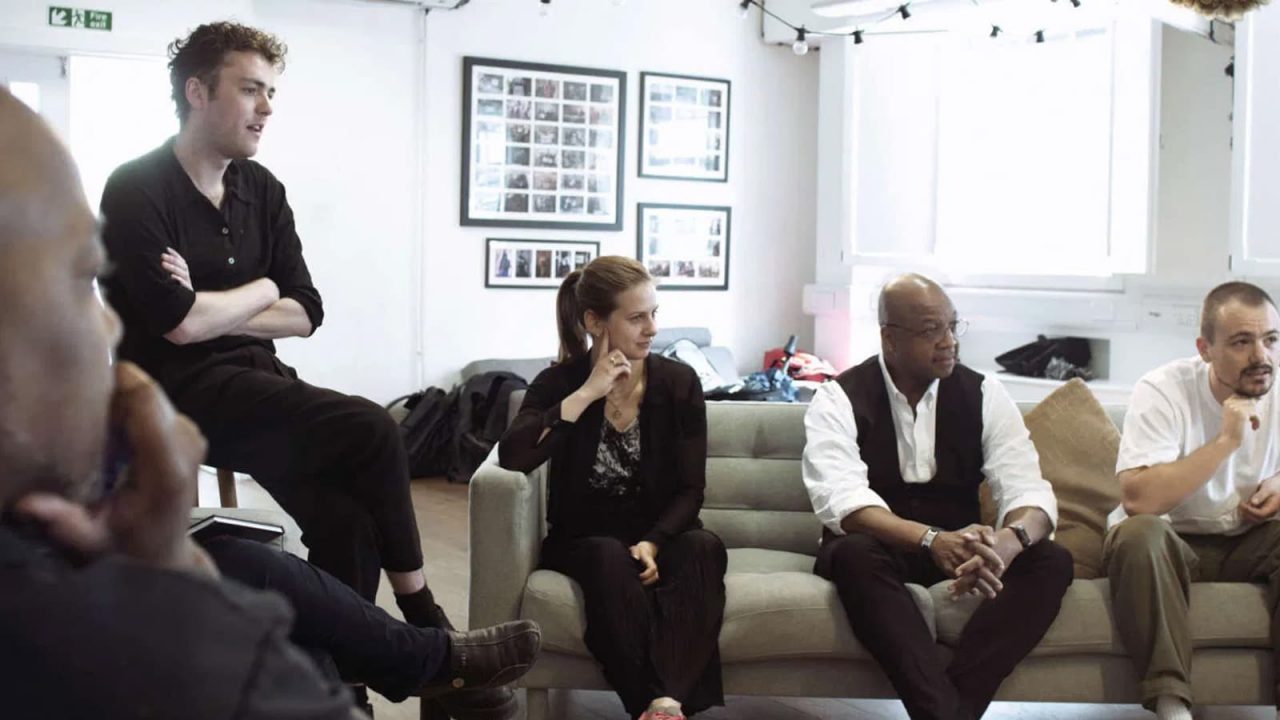 Finding Rhythms held another important training session in London recently which aimed at both reflecting on past projects and sharing valuable insights into working in the criminal justice system and the typical challenges we face.
The training was attended by a mixture of new recruits, partners in collaboration, and some veterans to Finding Rhythms.
The session allowed us to discuss important issues surrounding our work such as lyrics and censorship, music publication, changing workshops to suit different types of learners and ideas for ways to begin first sessions on Finding Rhythms workshops.
This year we are launching new partnerships with a number of other charities and organisations and we welcomed some of them along to our training session.
Only Connect is a London-based charity that works with ex-offenders to help them return to work. Only Connect's Music Coordinator Tim Titsworth attended the training session to learn more about Finding Rhythms' working practices and how we can share approaches. We are working with Only Connect on a new project working with a groups of ex-offenders who are already within the Only Connect Mentor Scheme. Finding Rhythms will run our standard 36 hour course but spread over 3 months from June-September 2019. There will also be the opportunity for Finding Rhythms graduates who have been released to be referred onto this community project.
We are also partnering with prison music choir charity Beating Time and were thrilled to have one of their Musical Directors – Katy Rose Bennett – come and join the session. The partnership is a new opportunity to work with Beating Time and deliver a Finding Rhythms course but using some of Beating Time's practitioners. This will be take place at HMP Brinsford in July 2019.
Aural Youth provide amazing sound engineers and producers to all the top end venues in London. Founder Ben Nash joined us at the session as Finding Rhythms have recently partnered with Aural Youth. Ben has secured generous sponsorship from Focusrite and Novation in the form of equipment for us to use on our courses. In addition, his body of specialist sound engineers have begun to work with us on some Finding Rhythms projects.
Our training sessions and these new partnerships help us to be continue to be efficient and pragmatic but also help us continue our transformative work using music as a powerful tool for social change.