Meet Some of Our New Artists
Towards the end of 2019, we put the feelers out to find some more musicians to add to our already impressive roster of professional artists. Our artists are the ones doing the work on the ground – they go into prisons and community centers to inspire, enable, motivate and help our learners to create the best music they can from their own experiences, thoughts and feelings.
We had an overwhelming response and as a result gained some great additions to the Finding Rhythms team, many of whom have already got stuck into our work. Meet two of them below and find out a bit more about them.
Kevin Mark Trail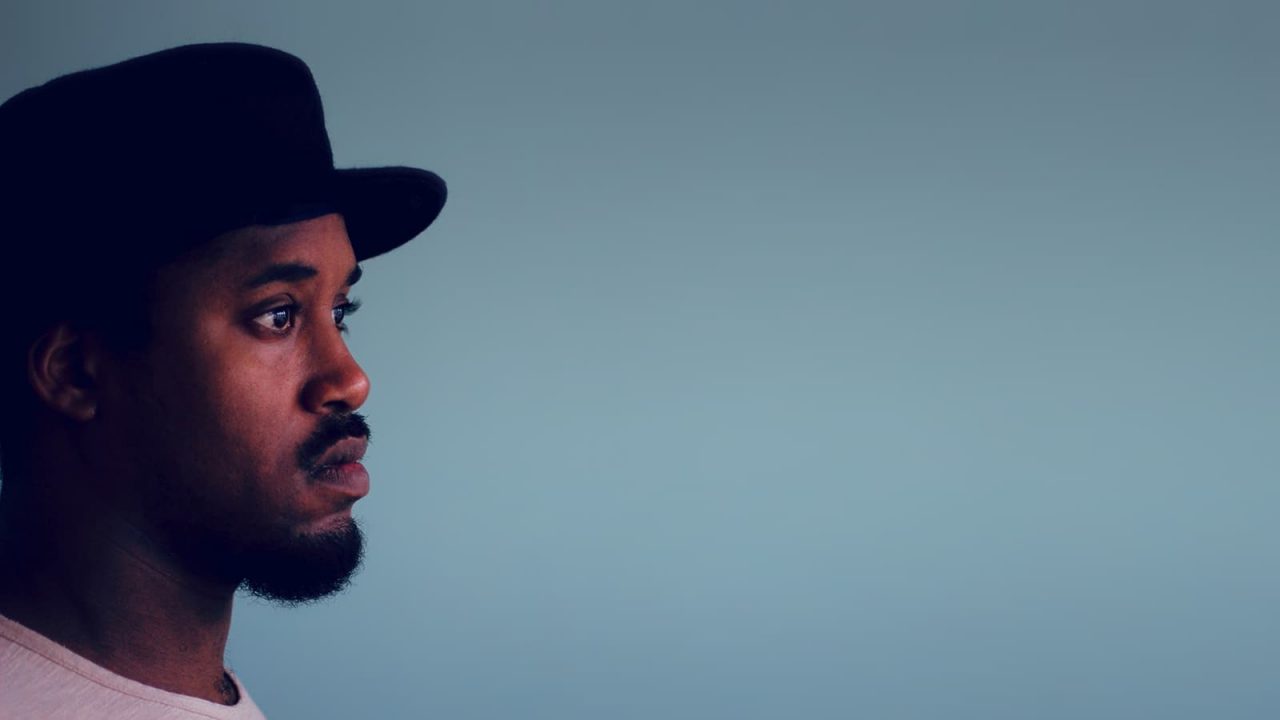 We are delighted that Kevin has joined us to share his impressive musical skill in order to benefit our work.
Kevin is a singer-songwriter and producer with worldwide critical acclaim. From the UK, Kevin has had solo releases with EMI records, and Warner Records. As a vocalist he has contributed to recordings with Jamie Cullum, Emeli Sande, Gregory Porter to name a few, and is best known as a long standing member of Mike Skinner's band The Streets, carrying the melodies of some the biggest hooks from their classic record "Original Pirate Material". Kevin teaches vocals, songwriting and performance internationally.
Kevin recently worked on our project at HMP Rochester that unfortunately had to be suspended due to the Covid 19 Pandemic, but you can hear the tracks he helped create in the just first two sessions on our Bandcamp Page. Listen to tracks from HMP Rochester.
"Working with Finding Rhythms has helped remind me of my love of music and purpose, re aiding others in sharing their stories."
Xidus Pain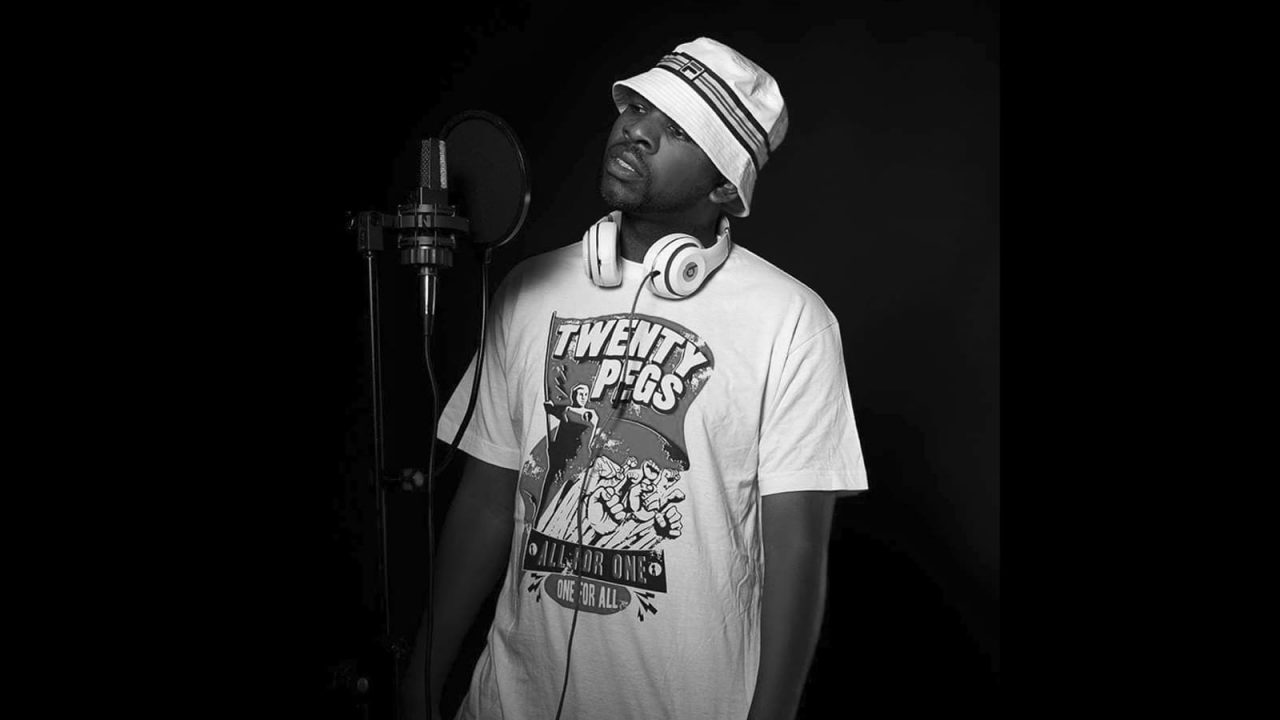 Xidus is an award winning Music Practitioner and Rap Lyricist.
As a Rap artist he was mentored by Hip Hop legends The Sugarhill Gang and Grandmaster Melle Mel and performed their classic 'Rappers Delight' live with them.
He is a multi disciplined music practitioner that works with Drill, Rock and Pop artists as well as producers, singers and instrumentalists.
Xidus has worked with Street Sounds records and has been featured on songs alongside legends such as Special Ed, Sadat X (Brand Nubian), El da sensei (Artifacts), Michael Mcdonald, Sheena Easton, Peabo Bryson and many more.
In February and March 2020, Xidus worked on 3 projects at HMP Chelmsford as part of our partnership with Essex Violence and Vulnerabilities Unit. Find out more about the projects and listen to the albums
"Finding Rhythms. Behind bars in Britain. Souls uplifting. Applying knowledge
and pearls of wisdom, allowing you to bring life to your inner vision that's the mission"

Xidus Pain