Gerard Elias, CBE QC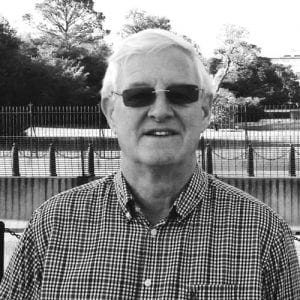 Gerard is a leading criminal barrister with a career spanning almost 50 years and has been involved in some of the most important cases on the Welsh Circuit. His practice since 1996 has largely been dominated by major public inquiries including the North Wales Child Abuse Inquiry, where he was leading counsel; the Bloody Sunday Inquiry and the Baha Mousa Inquiry. He was a Deputy High Court Judge and a Recorder and is a former Leader of the Wales and Chester Circuit. He chaired Sports Resolutions UK and was Chair of Finding Rhythms from 2015 to 2018.

Currently, he is Chancellor, Diocese of Swansea and Brecon, Chairman of ECB's Cricket Discipline Commission and of the MCC Disciplinary Panel. In his leisure time he enjoys sailing, cricket and music.